A 3D snow globe, personalized for every Xbox gamer
We built an immersive, dynamic holiday experience where gamers could create and share a 3D snow globe made from their favorite 2018 gaming moments. Watch the video below.
A story behind every stat
Every new friend, embarrassing achievement, and speed-run marathon session painted a totally unique portrait of every Xbox gamer.
Every data point mapped to its own visual element, which became the charm gamers collected as they explored their year. Piece by piece, gamers watched their unique monument take shape.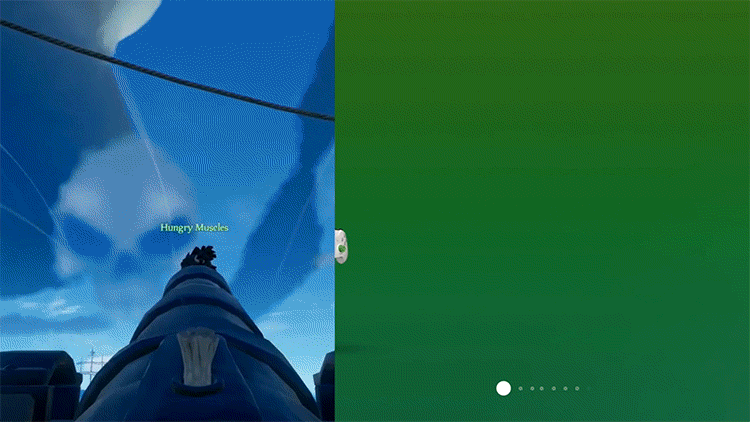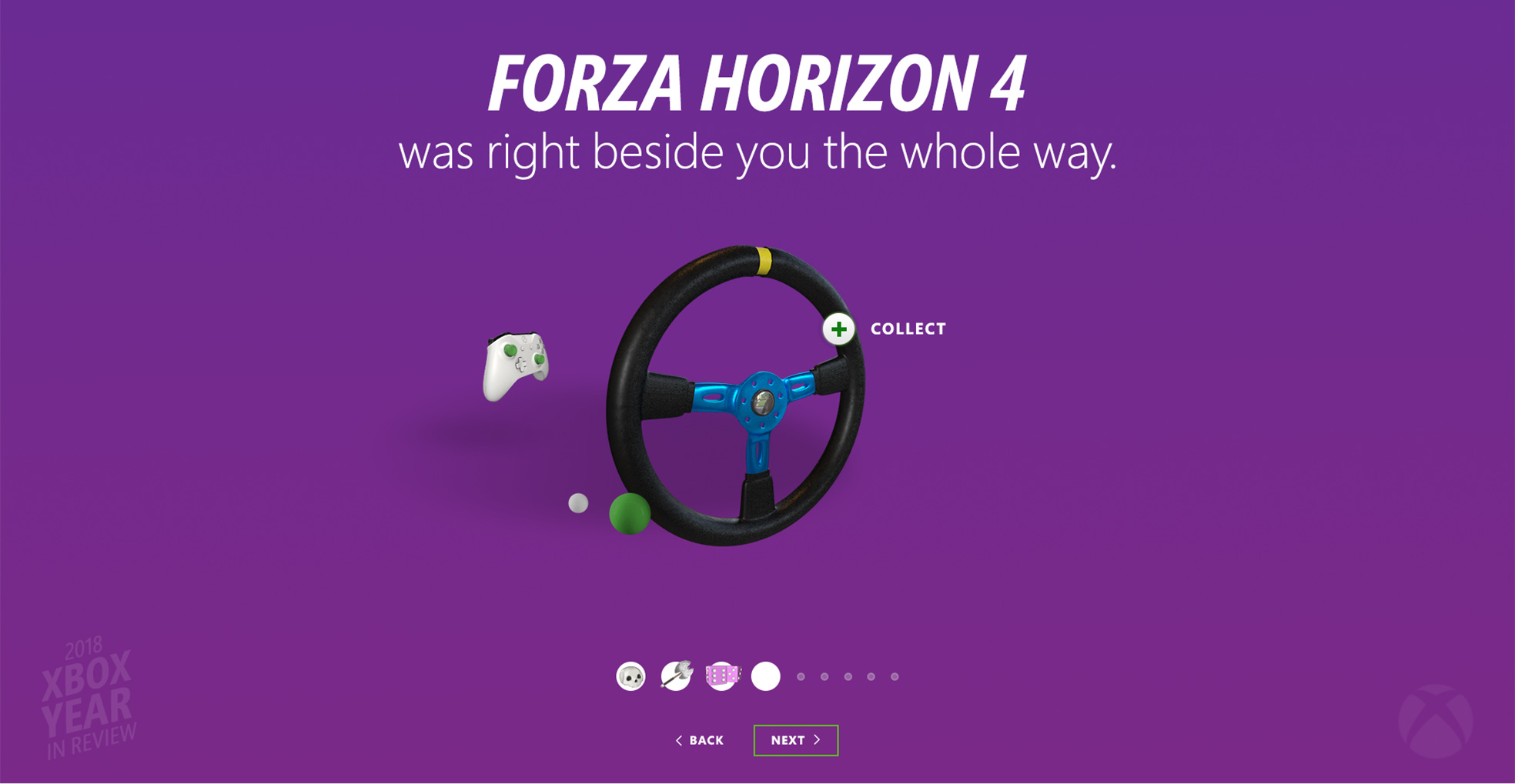 For influencers, digital snow globes turned into real-life swag: a hand-crafted snow globe memorializing their biggest 2018 achievement.
Then it was our turn to feel the love
You could say we delivered millions of presents in a single evening.